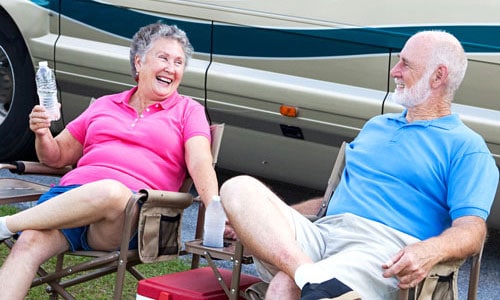 Senior discount on camping in your own caravan
When booking a camping offer online, the discount will be deducted – if we send the confirmation afterwards. It does not appear in the online order.  Enter in the subject field "Offers"

* Offer must be booked before arrival.
* Can not be booked with other offers / discounts. Applies to standard pitch.
Book 3 pay for 2 nights in your own caravan
From 13.04-22.06 and 13.08-23.09.2022
Price per day per day pers. kr. 85, – (overnight fee)
You save the overnight fee per night. pers.
Pay for:
Pitch DKK 30, –
Electricity per day DKK 39,-
* Offer must be booked prior to arrival.
* Cannot be booked with other offers / discounts