That nature is close to here on Asaa Camping is not just something we say.
It is so close that we have our own lake on the site. Here you can feed the ducks or use our pedal boats freely. But only if there are parents. Life jackets are also available in different sizes. It happens that the lake has a large growth of algae, which ca't be used with the pedal boats.
Here is the opportunity to enjoy the surroundings of the lake and chat with one of the other campers. Here you can catch tadpoles with the net or just sit and enjoy the surroundings. In the twilight you can see with luck bats catching insects over the lake. The ducks, welcome you if you have a bag of bread with you.
There is no excuse for getting bored at Asaa Camping & Hytteferie.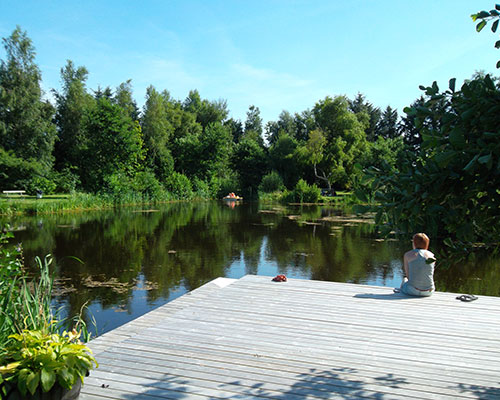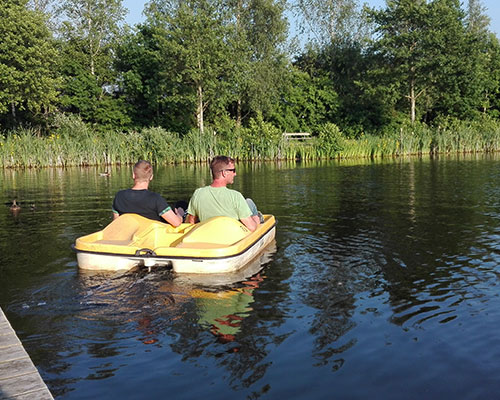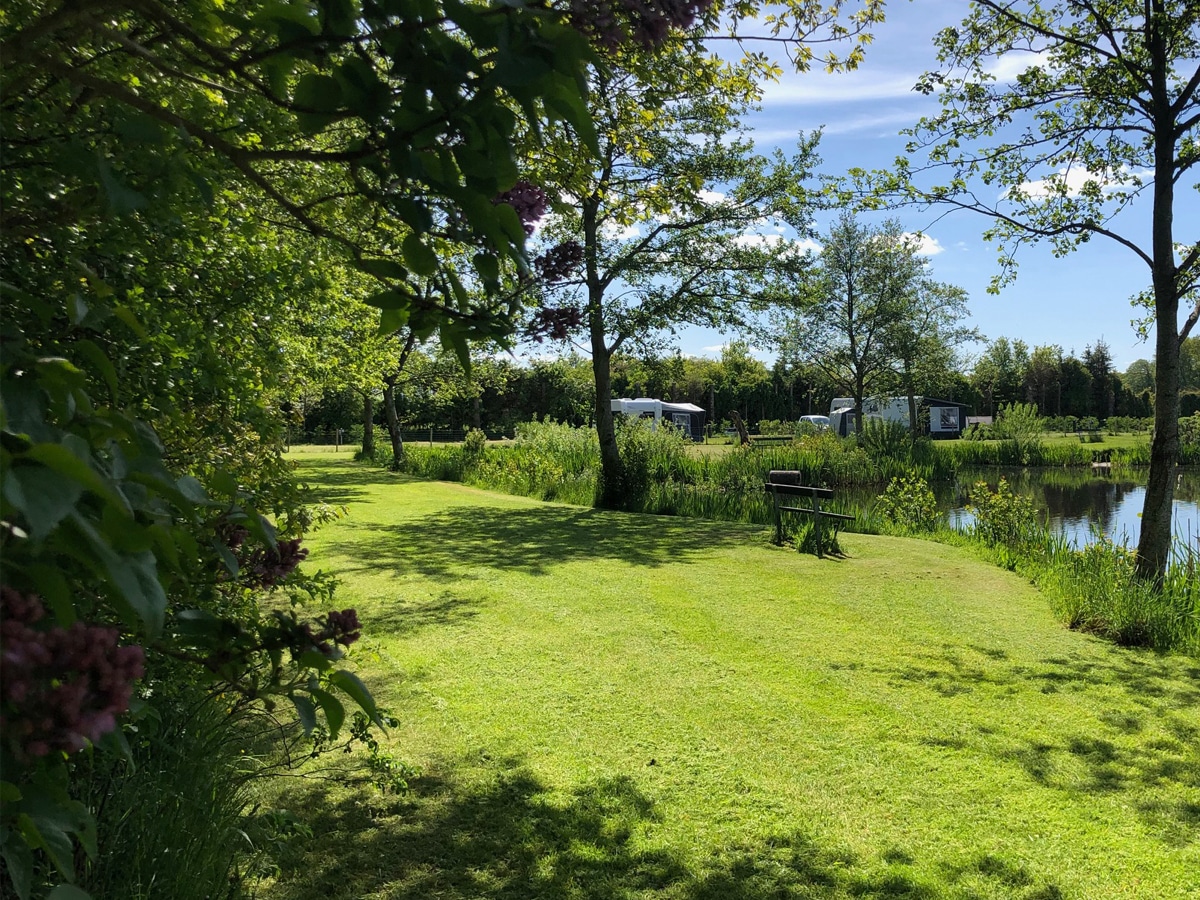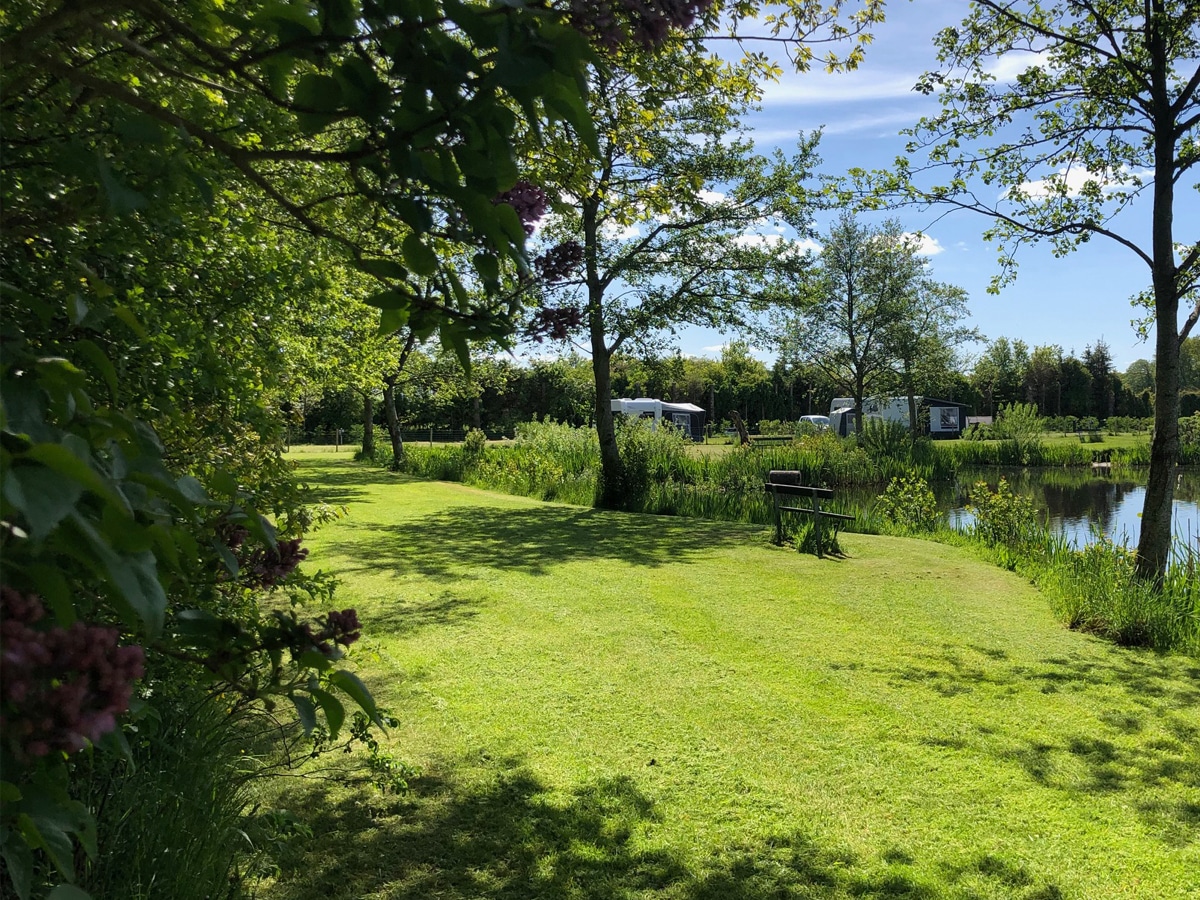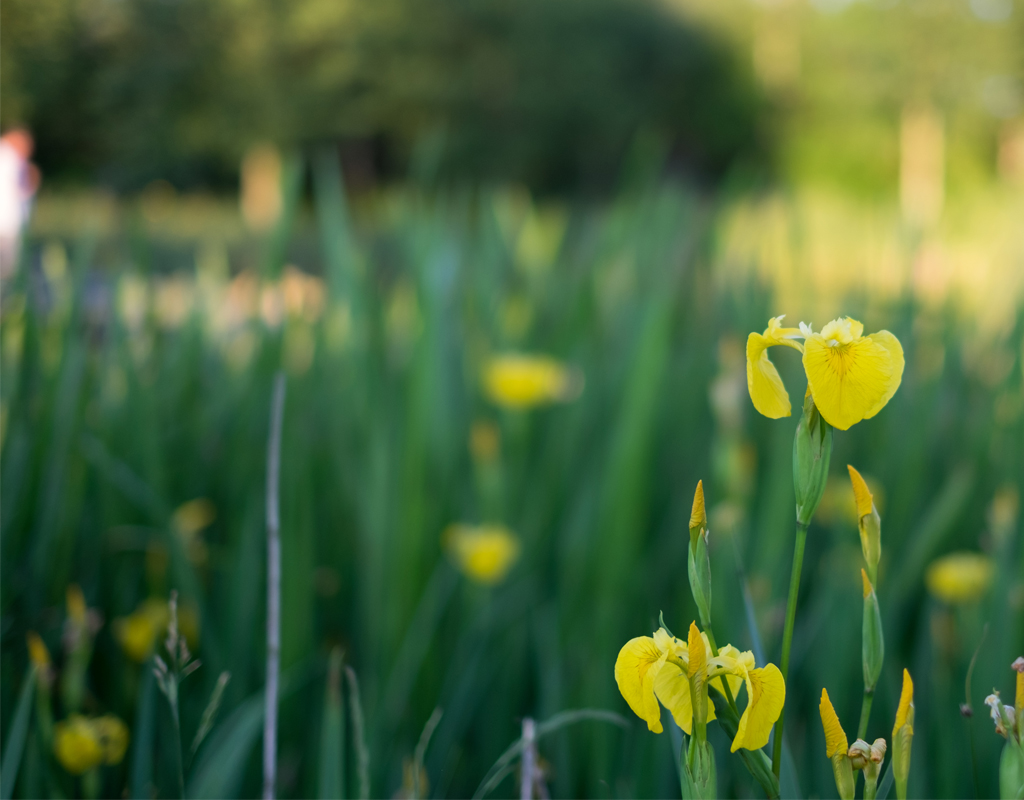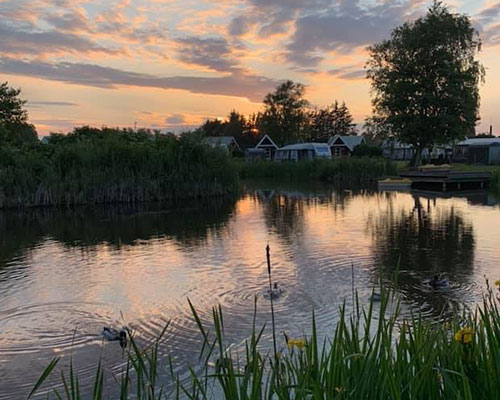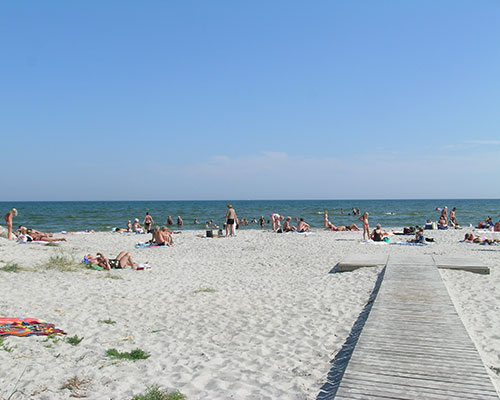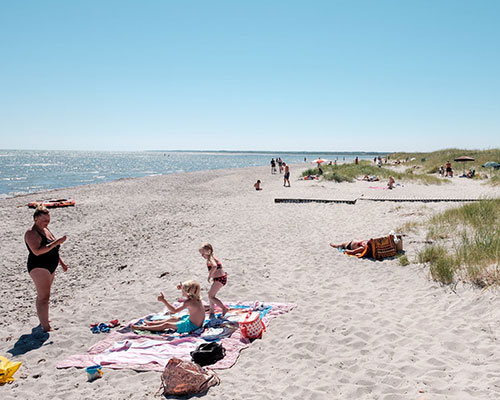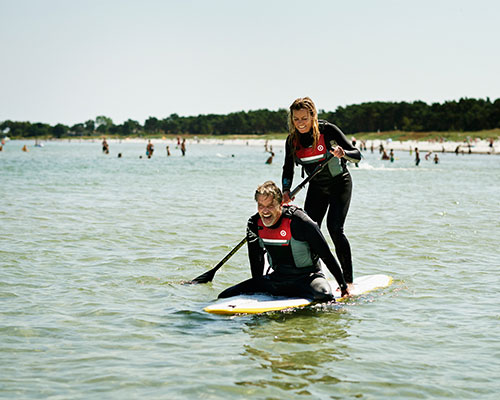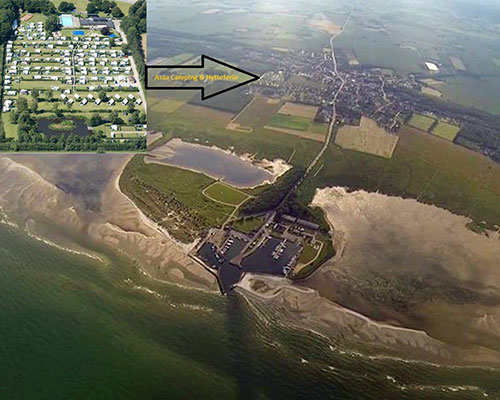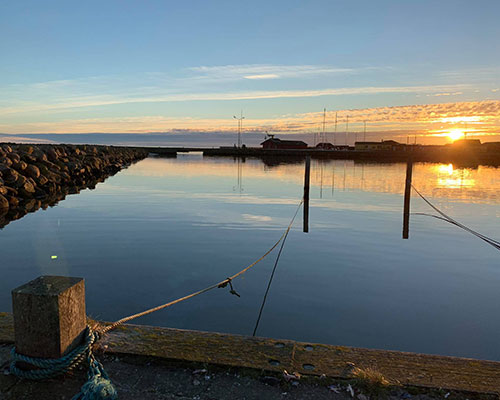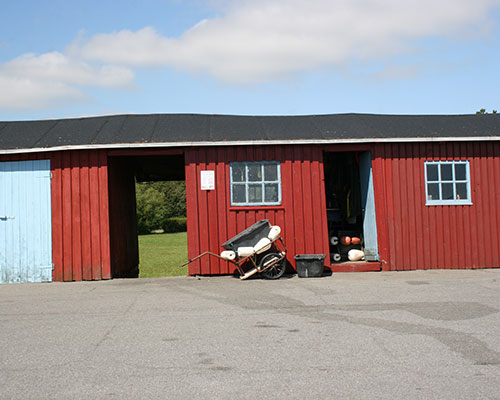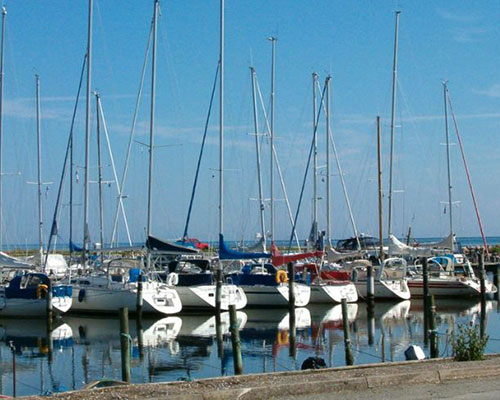 1 km to the beach and harbor
The beach of Asaa invites bathers with the white flag, which stands for clean water and access for dogs. The sand has the finest white color and there is plenty of it. The beach of Asaa is low and child friendly, there is the possibility for many activities and on a beautiful summer day you can enjoy the beach and the waters of many of our guests.
Along the road to the harbor you will see the characteristic red-painted houses of fishermen from the 1930s. In the fishermen's houses you will find a fishing museum and several art and craft exhibitions during the high season. In July there are crabs catching every Thursday in the harbor and every Sunday flea markets.