Seasonal Pitches at Asaa Camping
Why you should be a seasonal camper at Asaa Camping
Beautiful and well maintained environment
Newly renovated sanitary building / kitchen on the edge of the campsite.
Large playground divided into large and small
Every Saturday free twist bread and coffee on the Bonfire
Helpful and hospitable seasonal guests
Our seasonal guests are just as welcome as our tourists.
Free Wi-Fi
In spring and autumn, you can rent the transit cabins at regular room rates.
Adults DKK 85, – Children (2-11 years) DKK 50,- per person per night You must do the cleaning yourself before and after.
Rental of the comment room for 60 people. Price DKK 1.000,- (standard price DKK 1.500,-)
We'll be happy to give you a tour and help you to find the right campsite for you.
On the map you can see the red marked spaces.
Season 2022 from Friday 02.04 to 25.09.2022: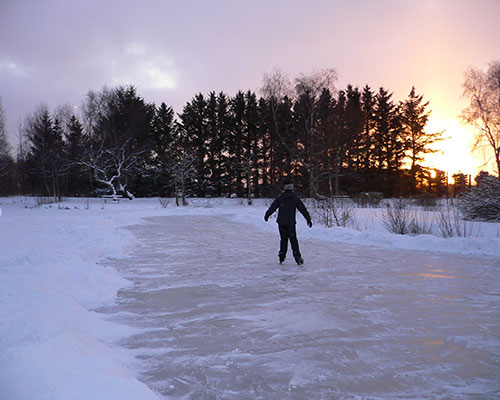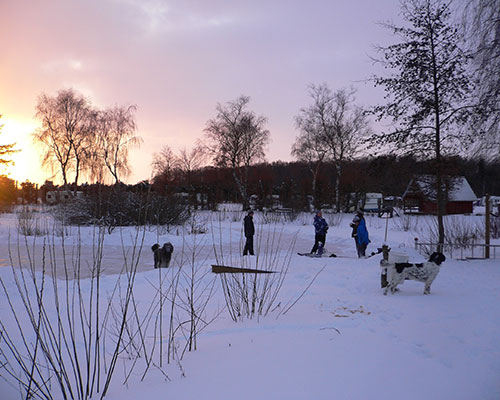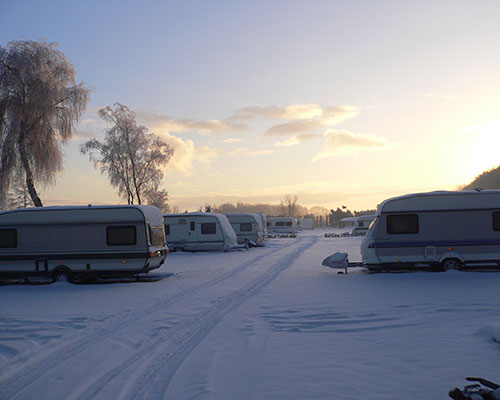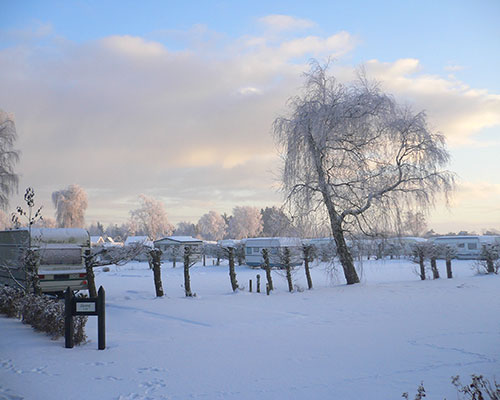 Winter camping near harbor and beach
Bring your own caravan and enjoy the beautiful scenery here in our beautiful area. Of course, our new family room is open and heated, or rent a luxury cabin with its own bathroom and toilet. If the pond freezes, there is the possibility for ice skating.
Winter Open for pre-order!
Call before your arrival on 30312352 or send an e-mail to: info@asaacamping.dk
The reception is not staffed, but we can be contacted at any time by appointment, as we live on the square.
Winter camping – seasonal camper (25.09.19 – 25.03.2023):
Price: DKK. 2.900, –
Our new family bathroom is open and heated
1 toilet in the men's section is used for the chemical toilets (a sign is attached to the door)
The kitchen is also open.
The living room is insulated and equipped with a wood burning stove and can be used by winter campers.
Cleaning once a week (but not when we're on the road)
The water in the square is closed.
The light on the court is switched on.
Driving on the course is only permitted on the main road, as the course can be very wet in autumn / winter.
Recption is not open.