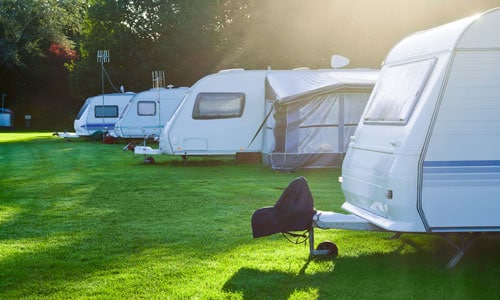 Leave the caravan empty without charge from weekend to weekend
Empty caravan from Sunday to Friday is FREE – spring season and autumn season. With us you have the opportunity to let…
Leave the caravan empty without charge from weekend to weekend. Empty caravan from Sunday to Friday is FREE – spring season and autumn season. With us you have the opportunity to leave the car from weekend to weekend for up to 4 weekends.
If the car is not used at the weekend, it costs DKK 120, –
* The price is for standard seats
* It will be charged after every weekend. The settlement must be done before 12.00 clock.